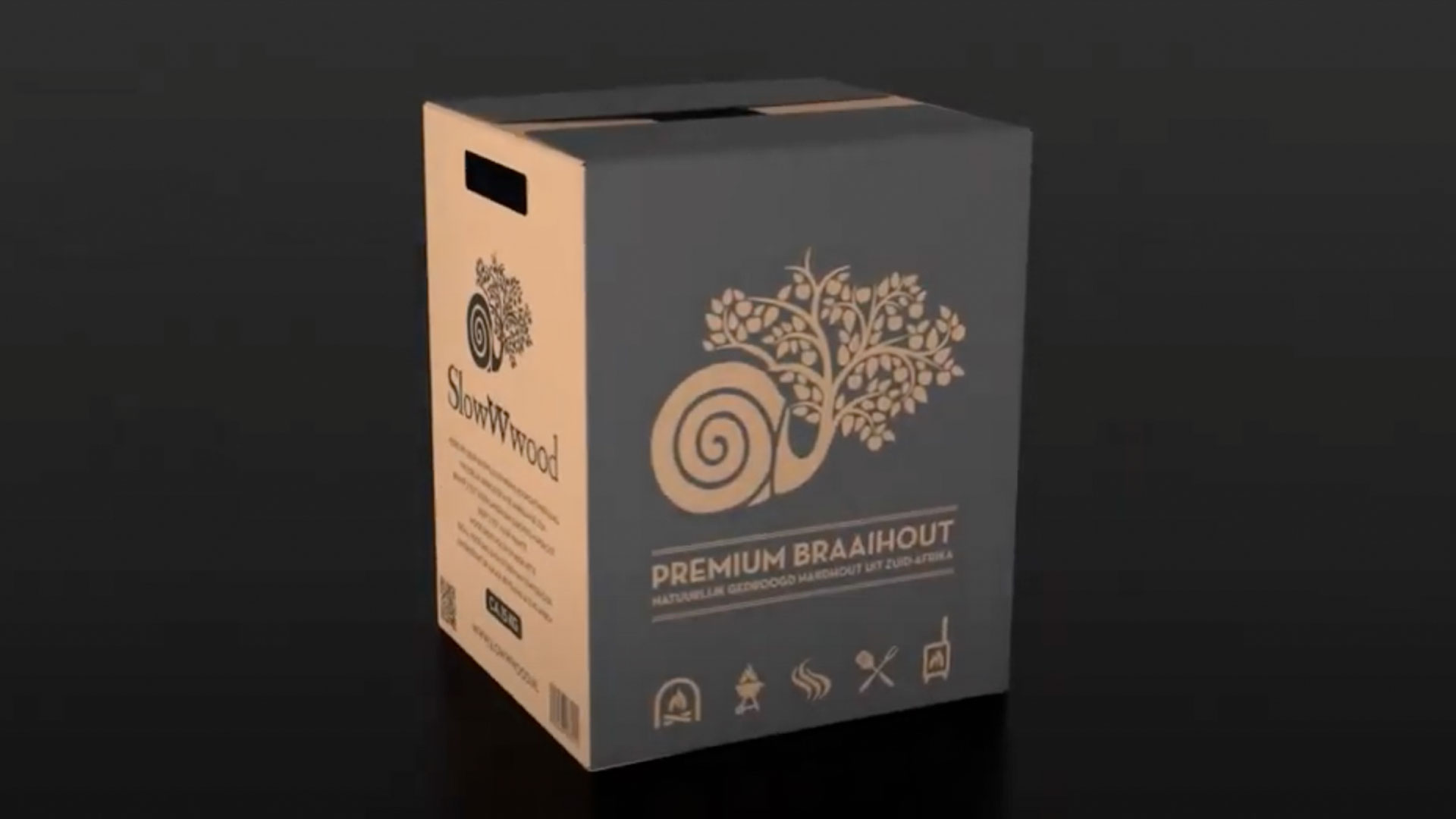 15 Feb

Good wood!

There's no such thing as a braai without a good fire. There's no doubt about it. But opinions are divided on the wood that provides the best fire and ultimately the best coals. For Comfort Trade and SlowWwood, the answer is clear: sicklebush wood, also known as the bell mimosa, Chinese lantern tree or Kalahari Christmas tree

It's hardly surprising that we came across each other, to source the very best braai wood The founders of SlowWwood come from South Africa and know the braai culture inside-out. We have developed a special Braaibox together, with 15 kg of the highest-quality braai wood, sicklebush. Not only does this type of African wood burn for hours longer than many other European woods, but its low moisture content means it hardly smokes at all, and its high density produces embers that glow for a very long time and with enormous intensity. Finally, this wood imparts a delicious taste to your dishes. The perfect basis for a braai!

Because we want to enjoy braais for a very long time, sustainability and social entrepreneurship are important to us. SlowWood delivers certified wood that is exclusively responsibly harvested. All this is done in close consultation with the local authorities and together with the local population. We deliver the wood in a practical and sustainable cardboard box to underline the sustainable character of the Braaibox.

We believe in the importance of giving something back to the local population who ensure that we get the best quality wood. Part of the proceeds from every braai box we sell goes to the children's fund, the MAMAS. These women use this money to help vulnerable children grow up safe, healthy and well-educated. Their projects help to provide a good start for children living in poverty. We are happy to help with wood that's good for people and good for the braai.